GASME News
President Wulff Visited PANSHI Hangzhou Headquarters
Mr. Christian Wulff, Global Chairman of GASME and former President of Germany, attended the Fall Product Launch of PANSHI Information Technology Co. Limited and visited the headquarters in Hangzhou on September 17th, 2016, together with Mr. Frank Cao, Secretary-General of GASME and China Affairs Advisor to Christian Wulff.
Founded by Mr. Tian Ning in 2004 and headquartered in Hangzhou, China, PANSHI Information Technology Co. Limited was successfully listed in 2015. PANSHI aims to help small and medium-sized enterprises make strategic moves in the e-commerce and Internet market. Through highly targeted advertisement, PANSHI platform is able to help enterprises to find more customers at any time and any place. Up to now, PANSHI has established 11 branch companies in Beijing, Shanghai, Guangdong and other cities, and 16 overseas branch offices in Berlin, Paris, Rome, New Delhi, Bangkok and so on. In 2016, PANSHI plans to set up its branch offices in 50 countries, aiming to help more small and medium-sized enterprises to find more customers through mobile clients.
Mr. Wulff pointed out that China's economy developed so rapidly. It would soon become the world's largest economy. The population in Germany was only over 80 million, but the global economic output ranked the fourth. China and Germany were highly complementary. Thus, there was huge potential for further cooperation.
Mr. Wulff emphasized the spirit of craftsman in the dialogue with Mr. Tian Ning. This spirit meant that employees not only should do a good job, but also take a more innovative and comprehensive way. According to Mr. Wulff, German companies could be so successful mainly because they would try their utmost to do everything well. Take the automobile suppliers as an example. Some suppliers specialized in producing steering wheels and others specialized in producing brakes. All of them had their core competitiveness in their own fields. These enterprises were called "Hidden Champions" coined by Prof. Hermann Simon, World-renowned Expert in Management and Father of the "Hidden Champions" Theory. Chinese enterprises should learn from these "hidden champions" to be down-to-earth while doing business.
Regarding the relationship between real economy and the Internet, Mr. Wulff recognized the importance of real economy. Germany had both well developed Internet and real economy such as machine tools, automobiles, ships, and aircraft. Talents in the IT industry were particularly needed to better promote the comprehensive cooperation between "German Industry 4.0" and "Made in China 2025". Mr. Wulff was firmly convinced that common development was bound to be achieved as long as German and Chinese enterprises worked together.
After the dialogue between Mr. Wulff and Mr. Tian Ning, Mr. Frank Cao, Secretary-General of GASME, and Ms. Liu Yan, COO of PANSHI Company, signed a Memorandum of Understanding at the witness of Mr. Wulff, Mr. Tian Ning and around 1000 business leaders.
Mr. Wulff visited the Hangzhou Headquarters of PANSHI Company and received warm welcome from 1000 PANSHI employees. Mr. Wulff spoke highly of the great vitality and cohesion in PANSHI.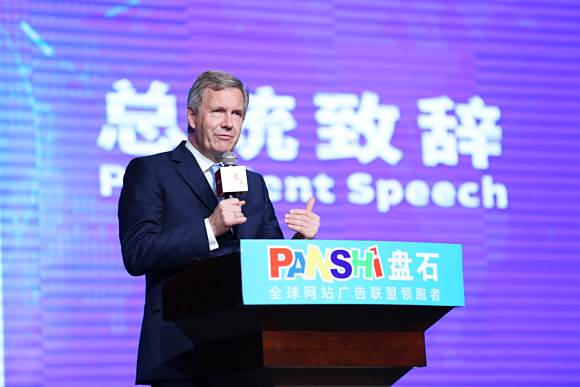 Mr. Wulff delivered the keynote speech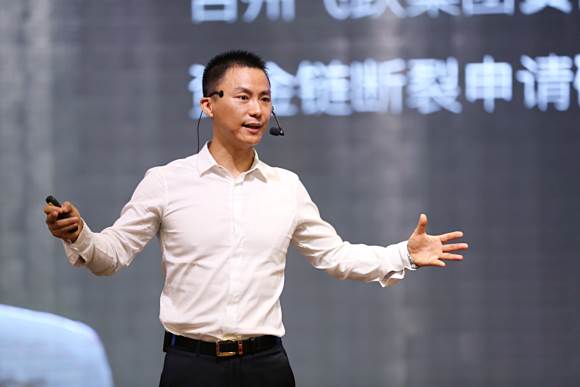 Mr. Tian Ning delivered the keynote speech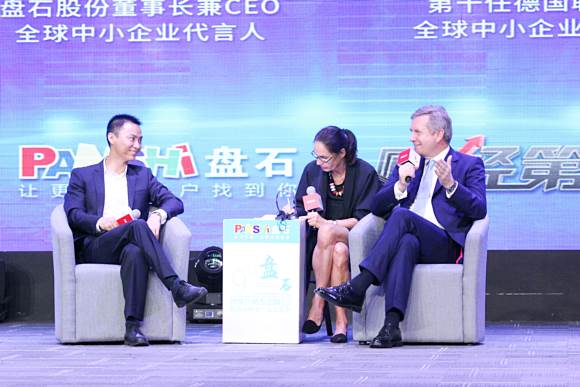 Mr. Wulff dialogued with Mr. Tian Ning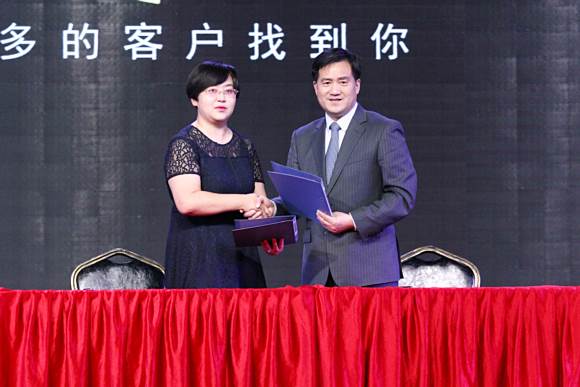 Mr. Frank Cao and Ms. Liu Yan signed the MOU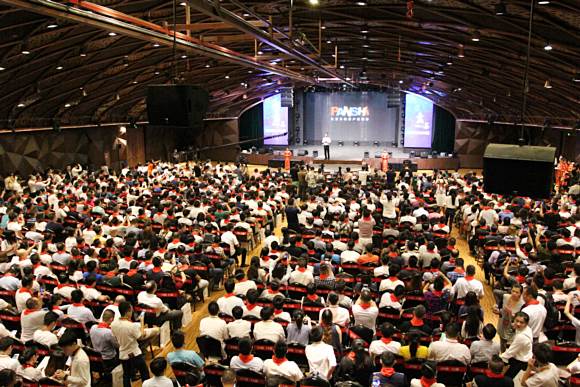 Venue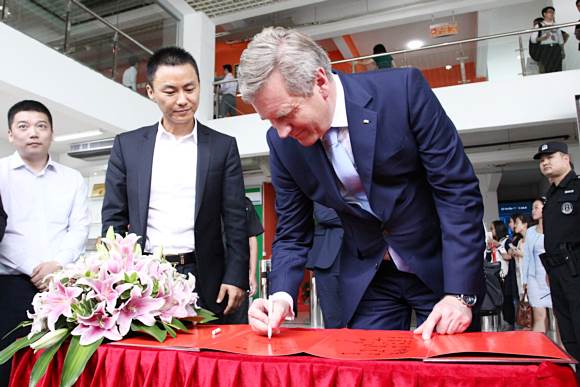 Mr. Wulff wrote an inscription to PANSHI Company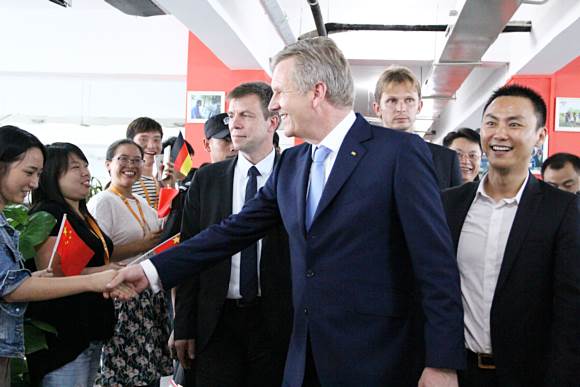 Mr. Wulff greeted PANSHI staff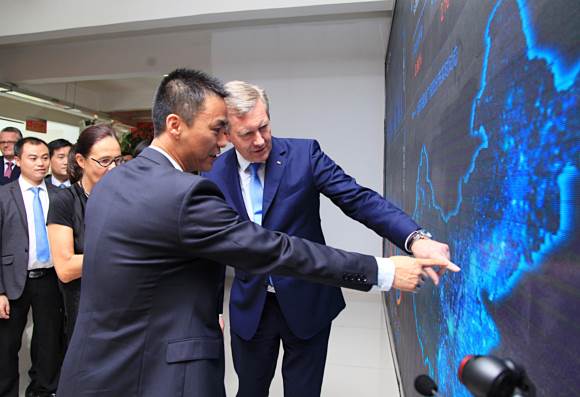 Mr. Wulff visited PANSHI Big Data Monitoring Display Center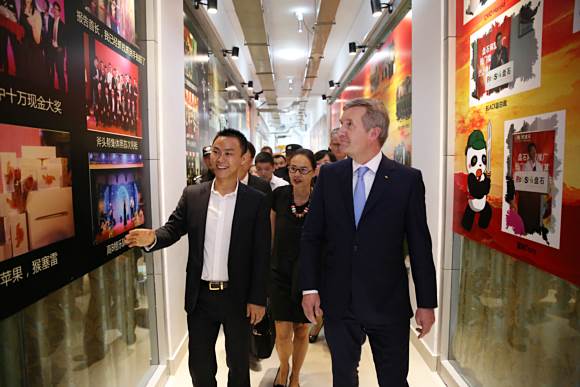 Mr. Tian Ning introduced PANSHI history and culture to Mr. Wulff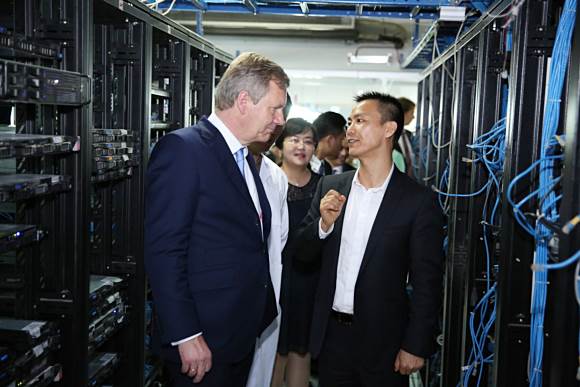 Mr. Wulff visited PANSHI Cloud Server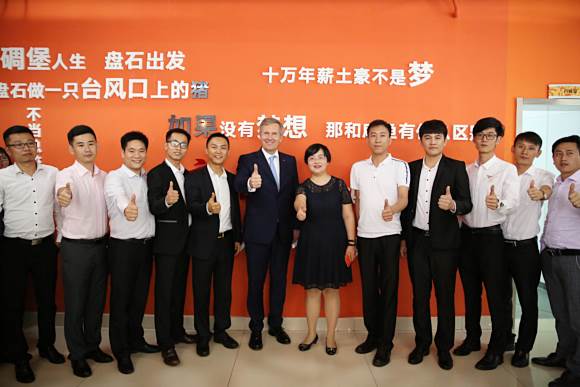 Mr. Wulff and PANSHI technical team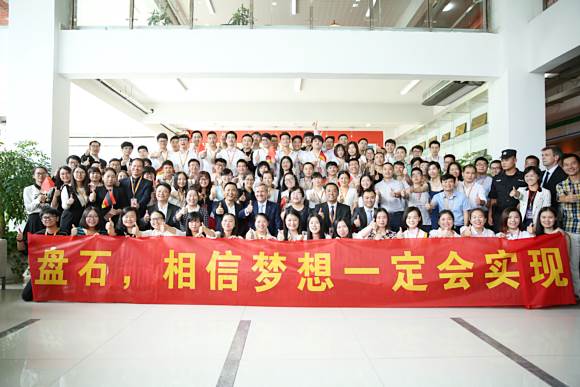 Mr. Wulff and PANSHI staff