GASME World Packaging Industry Base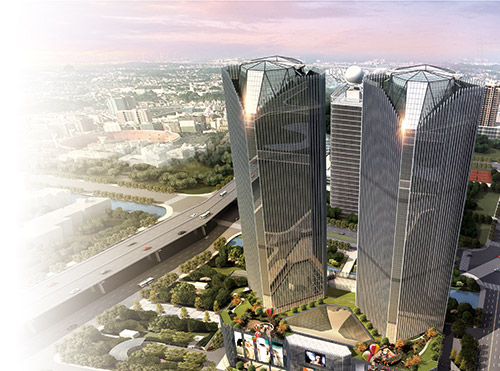 GASME and the Asia Packaging Center of the World Packaging Organization have jointly established the World Packaging Industrial Base in Hangzhou.
As the main campus of the World Packaging Industry Base, the World Packaging International Center is located in Qianjiang New CBD, and is composed of two 45-story towers, with a total investment of over 3 billion RMB. The center will be completed in the first half of 2017. GASME will introduce renowned international organizations, Fortune-500 corporations, international financial institutions, and leading enterprises in packaging to this center, making it the strategic center for the world packaging industry.